2018 - Interprofessional Education Team Award: MD-MBA Dual Degree Program Team
Tony Tsai currently serves as the director of education strategy and leadership development at the University of Utah School of Medicine. Tony is seeking to bring greater balance between the "why" and the "how" in education and education culture. He has worked with thousands of students, faculty, and staff to promote a greater sense of meaning and purpose within their experience of education. In his leadership role, he has helped lead changes in higher education towards greater student leadership and empowerment.
He graduated with a degree in business from the Wharton School of Business. After college, he served as an officer in the U.S. Army in the 3rd Infantry Division. He earned an MBA from Columbia Business School. He continues to work in medical education, transforming educational programs and culture towards greater physician leadership.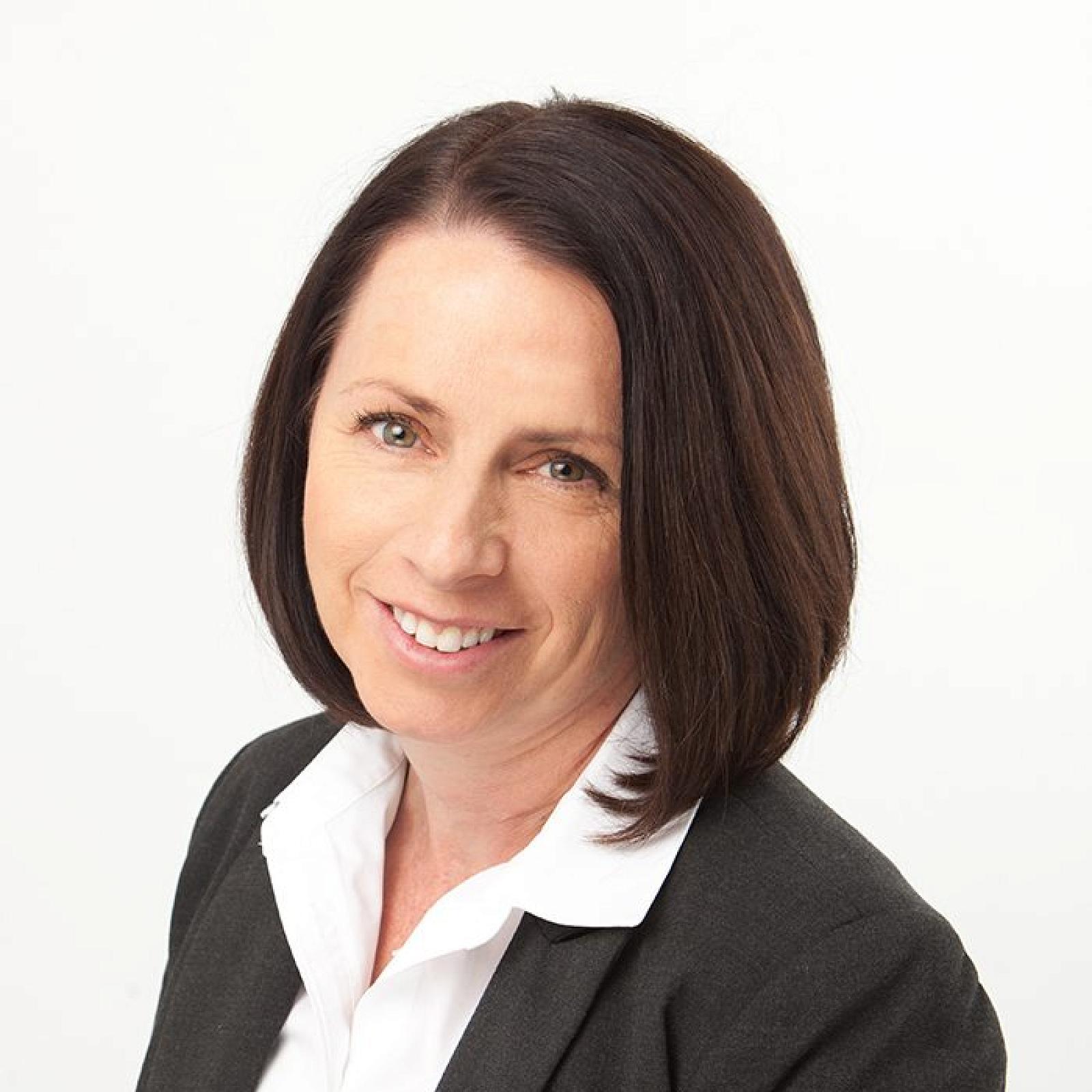 Full-Time MBA Director
As the director of the Full-Time MBA program, Stephanie is responsible for all aspects of the program from recruiting to program management to career placement. She works with prospective students, current students, alumni, staff, and faculty to lead a strong program to even greater heights.
Before becoming the director of the Full-Time MBA program, Stephanie was Executive Vice President at Innovations Group, a group of companies in the pharmaceutical industry where she worked on many strategic initiatives as third in command.
In 2006, Stephanie co-founded Uppercase Living, a direct sales party plan company selling customizable interior design products. Driving very fast growth in the early years of the company, Stephanie was named a finalist in the Ernst & Young Entrepreneur of the Year award (2009 – Emerging category). Uppercase Living was ranked 123 on the INC 500 fastest growing companies in 2010.
2017 - Outstanding Educator Award of Health Science Professional Students
2017 - Interprofessional Education Team Award
Interprofessional Telemedicine Core Team
Sue Chase-Canterini, DNP, RN, CHSE
Terry Box, MD
Troy Andersen, PhD, LCSW
Laura Shane-McWhorter, PharmD
Jean Zancanella, RN, CD
Susan Hall, DNP, APRN, WHNP
Julie Balk, DNP, APRN, MS, ANP-BC
Valerie Flattes, APRN, MS, ANP-BC
Denise Ward, DNP, ACNP-BC, FNP-BC
Tamara Ekker, RN, MS