The University of Utah's ACGME-accredited EMS fellowship accepted an EMS fellow for the first time starting in the 2020-2021 academic year, building on the foundations of a prior unaccredited fellowship. The goal of this one year fellowship is to provide the teaching and both field and administrative experience necessary for a physician to practice confidently and independently in any EMS system after graduation.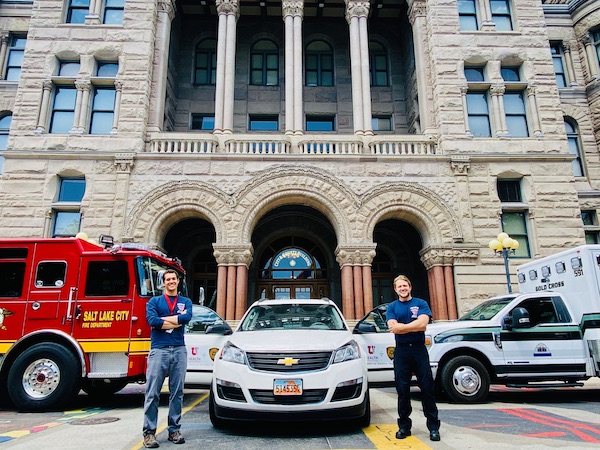 Field care will occur through structured ride alongs during the early part of the fellowship then through a combination of ride alongs and dedicated response vehicle use after the initial period of orientation and exposure. Fellows who have specific interests in urban, rural, air, or wilderness EMS will be allowed to place emphasis on any of these experiences during the year.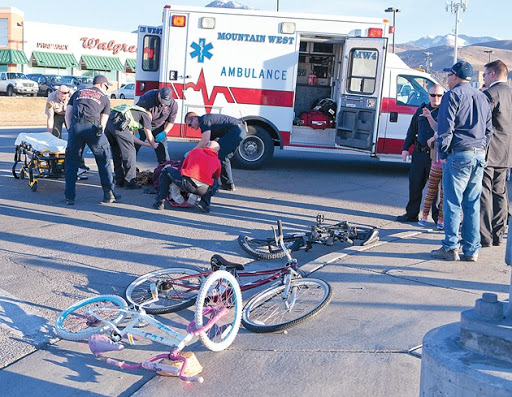 The fellow will gain administrative experience through CQI processes with SLCFD and AirMed, protocol development at all participating agencies and at the State level, and State and local committee meetings. The fellow will be required to participate in original research and will also participate in sentinel event investigations, mass gathering planning, and disaster preparedness work during the fellowship.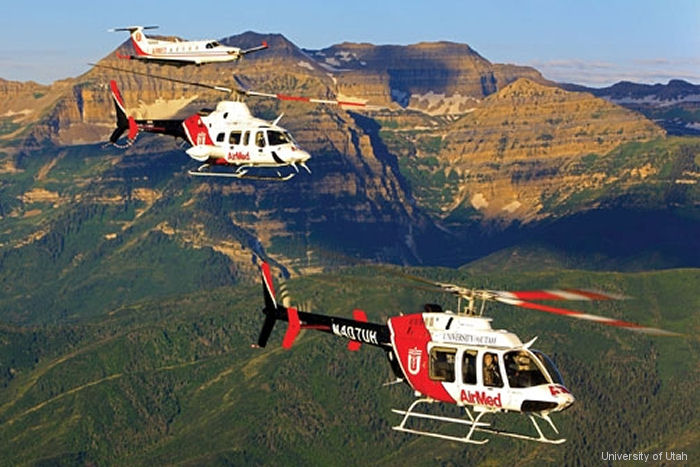 The fellow will have a planned start date of August 1st to allow time off after completing residency for travel, relocation, and well-deserved R&R. If you want a varied EMS experience that will prepare you to be a medical director in any setting, all while working and living in a fantastic place, please get in touch with us.