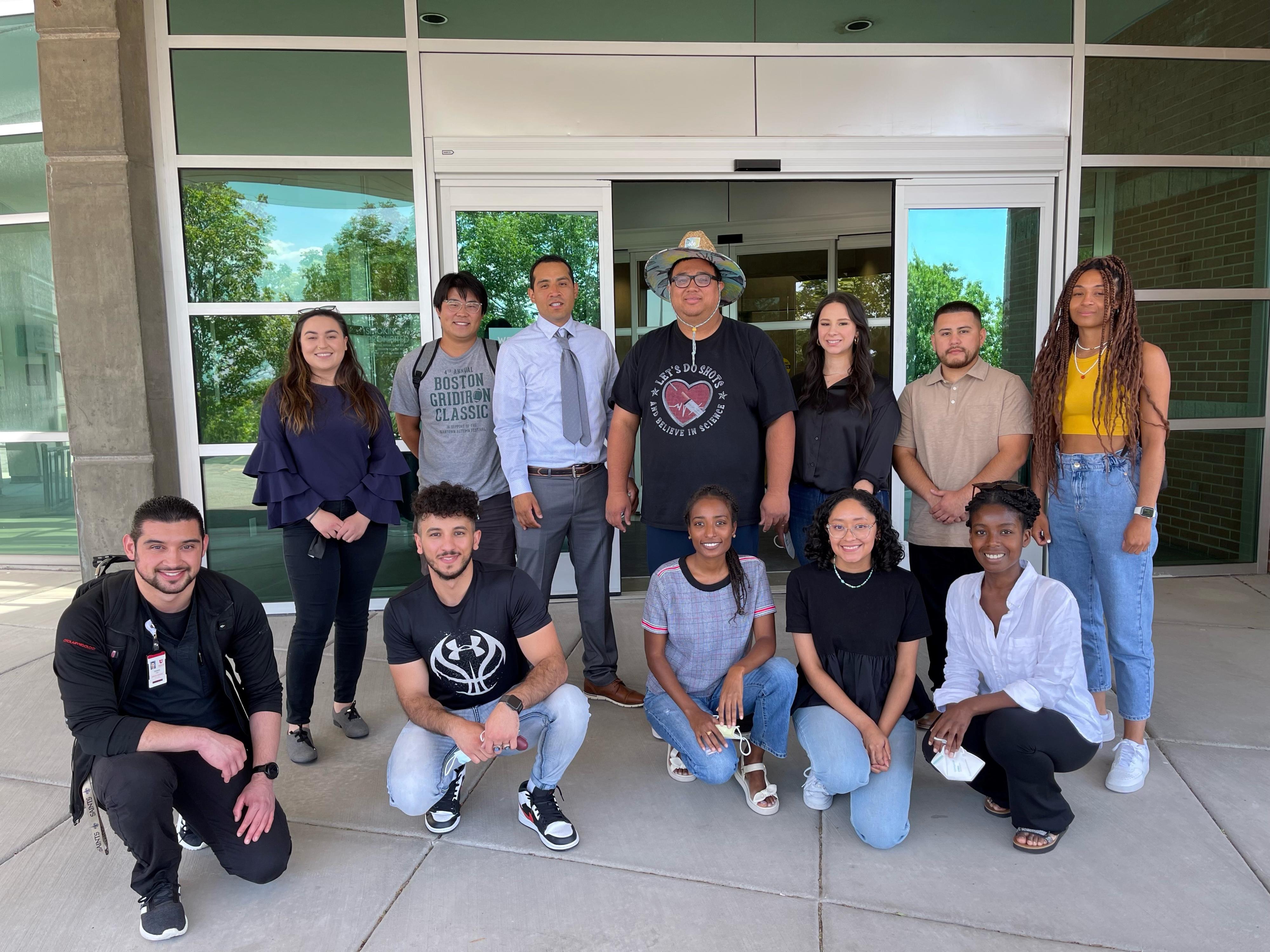 Medical Admissions Preparatory Program (MAPP)
Medical Admissions Preparatory Program (MAPP)
The Medical Admissions Preparatory Program is designed to assist premedical students with the means to strengthen their ability and readiness to study medicine. MAPP is designed to support students who have experienced social, economic, or education disadvantage in their journey to medical education. This is an eight-week summer program that runs from June 12 – August 14, 2023. Students are competitively selected in the spring and upon selection are expected to attend weekly meetings with the cohort and staff advisors. Students applying should be committed to taking the MCAT and applying to medical school by Spring 2024.
 Program Components include:
Kaplan MCAT preparation course

Access to online Kaplan MCAT resources and practice test

Study tips & Test taking Strategies

Medical School Admissions Information

Personal Statement Writing Workshop

Interview Skills Training and Mock Interviews

CV Workshop

Weekly meetings with the cohort and staff advisors

Medical Student Mentoring

Professional headshot photograph

Clinical Experience (clinical opportunities pending, not guaranteed)
Kaplan Course
Included with the program is the Kaplan MCAT Prep Course which reviews all subjects pertaining to the Medical College Admission Test. Students receive all course materials and have supplemental instruction from a qualified tutor to augment the Kaplan Course, as well as a group study and access to test banks and practice exams.
Eligibility Requirements
To be eligible to apply, applicants must meet the following criteria:
Availability to participate for the duration of the summer experience. In-person activities are planned to occur at the Spencer Fox Eccles School of Medicine campus.

College junior, senior, master's student, or recent college or master's graduate.

Completed at least two years of undergraduate science or premed coursework.
A minimum overall GPA of 3.0 on a 4.0 scale is required at the college level.
How to Apply
Applications will be reviewed once complete, and all supporting documents must be submitted by the application deadline. Incomplete applications or those submitted after the deadline will not be considered.
Pre-Application Checklist
Please have the below list of items prior to beginning the application as they will need to be uploaded with the application along with the forms below. Do not submit materials separately, the list is provided to assist you in building a competitive package. 
Essay describing how your background and experiences influenced your motivation for a career in medicine and how this program will help you reach your goals (750 words)

(2) Professional references

One academic reference from a science faculty member who will attest to your interest and ability in science.
One personal reference from a faculty member, counselor, employer, or community leader who knows you well and can describe your accomplishments and abilities.
Unofficial copy of your college transcript(s) 

Current Resume/CV (optional)
Deadline: The application window for this program is closed as of April 24th, 2023. Decisions will be made by May 5th. 

Any questions or if you would like additional information, please contact, Office of Health Equity, Diversity, and Inclusion at somdiversity@hsc.utah.edu.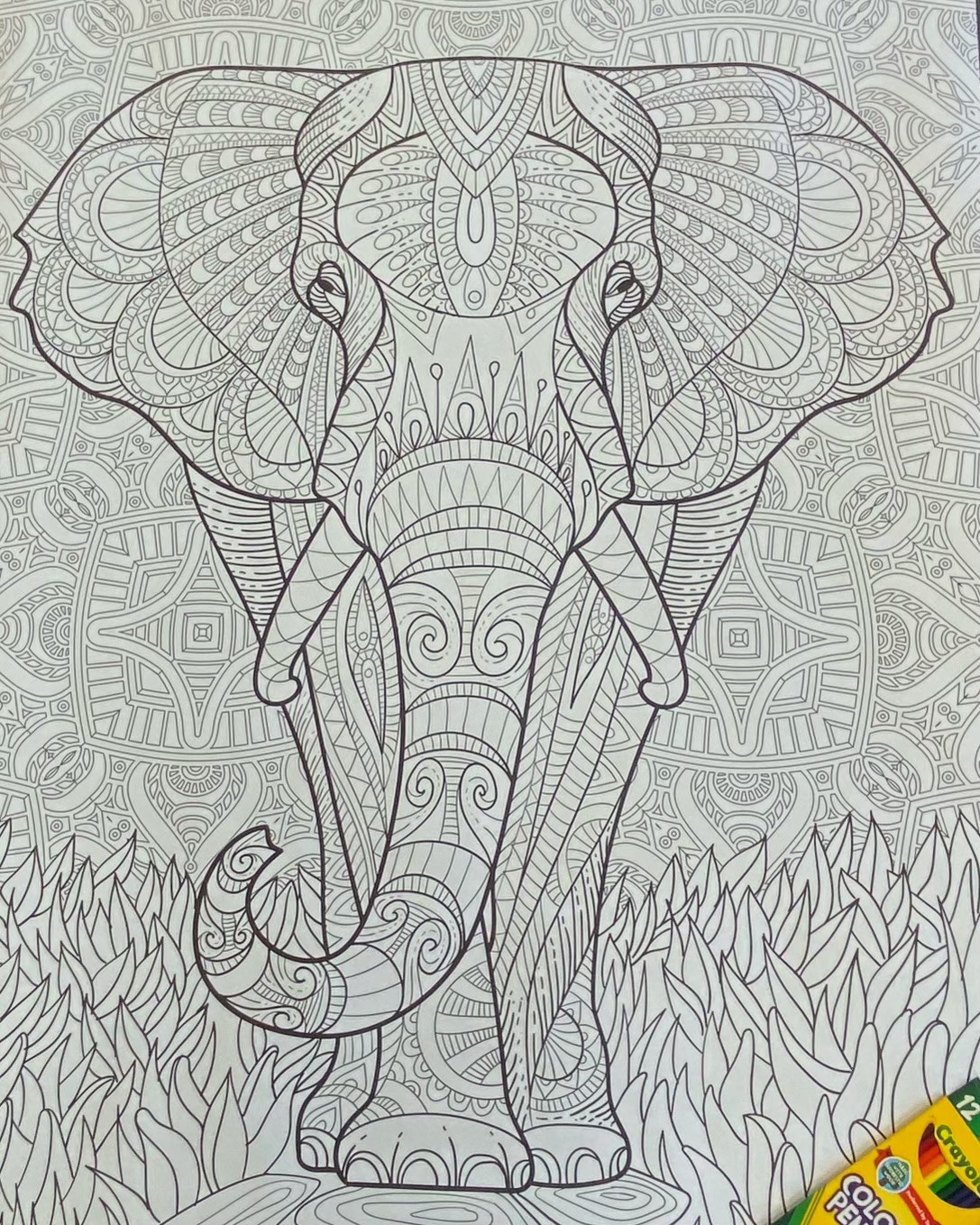 Contact Us
Drop by for snacks, coffee, coloring, printing, and more!
Email: somdiversity@hsc.utah.edu
Phone: 801-587-7672
Diversity Lounge - Room 101
School of Medicine, Building 379
27 S Mario Cappechi Drive
Salt Lake City, UT 84132