The Department of Radiation Oncology is part of a rapidly expanding academic medical center at the University of Utah. Staffed with twelve board-certified radiation oncologists as well as a full complement of physics, dosimetry, radiation therapist, and nursing support personnel, the department provides comprehensive radiation therapy services. In addition, our multidisciplinary partnership with surgical, medical, and pediatric oncology, pathology, and radiology allows us to provide state-of-the-art conventional and experimental therapy to our patients.
The department operates three radiation therapy clinics: one at Huntsman Cancer Institute (the only National Cancer Institute-Designated Cancer Center in the Mountain West) and satellite clinics at the Sugar House Health Center and the Farmington Health Center. Cancer patients are referred from the University of Utah Hospital and South Jordan Health Center, the Salt Lake Veterans Administration Medical Center, Primary Children's Hospital, and other facilities throughout a multi-state region, including Idaho, Wyoming, Colorado, and Nevada.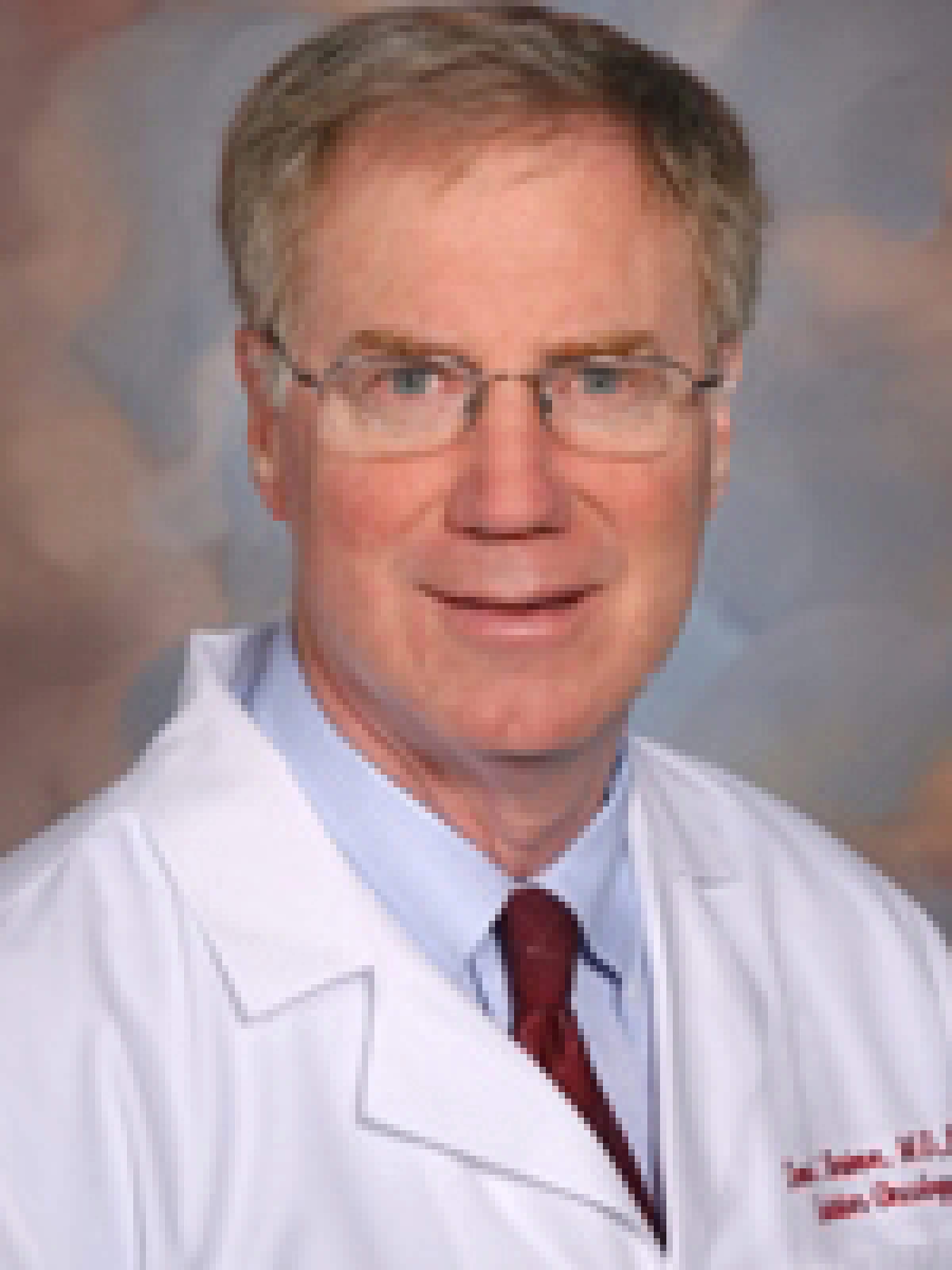 The Department of Radiation Oncology at the University of Utah is dedicated to excellence in patient care, training of the next generation of radiation oncology experts, and advancement of patient care through research.
Dennis Shrieve, MD, PhD
Chair, Radiation Oncology
In Utah you can truly have it all. Salt Lake City and the surrounding areas offer new comers diverse neighborhoods, great schools, arts and entertainment, and endless possibilities for sports and recreation. A strong economy and low cost of living make Utah a perfect choice to call home.